At Oliver Pain Relief & Rehab, our Herndon VA chiropractor serves the northern Virginia and Washington, DC area. Our integrative medicine practice offers you a natural alternative to promoting your health, reducing your pain, and improving your quality of life.
Chiropractic adjustments and physiotherapy combined with the energy-releasing benefits of acupuncture are the perfect matches to help you live your life to the fullest.
Oliver Pain Relief & Rehab
Most people believe that chiropractors treat back pain. That is true, but there is so much more that chiropractic care can achieve. Because chiropractors help to remove pressure from the nervous system, they can also influence many other conditions. It is common to hear chiropractic patients say that they came in for back pain and their headaches got better.
Common Symptoms Chiropractic May Help...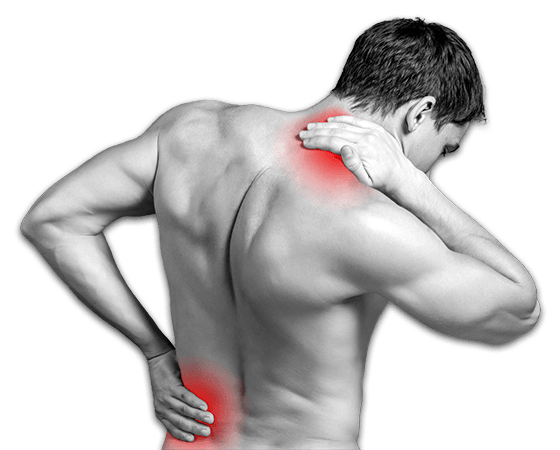 Chiropractic Explained

If you are looking for an explanation of how chiropractic care works this paragraph is for you. A concise scientific explanation of chiropractic is that adjustments directly affect muscle and bone structures by reducing pain and increasing joint motion.

That's a lot to take in, but it is the explanation as to why some chiropractic patients in Herndon VA report improvement in body function. This is not a claim that chiropractic adjustments treat disease, but it does suggest that some people will see improvements in conditions that are outside of the treatment area.

Spinal Decompression Can Help With:
Back Pain Prevention
Bursitis
Carpal Tunnel Syndrome
Degenerated Discs
Foraminal Stenosis
Nerve Pain
Sacroiliac Joint Dysfunction
Sciatica
Spinal Stenosis
Tendonitis
Vertebral Subluxation
Whiplash